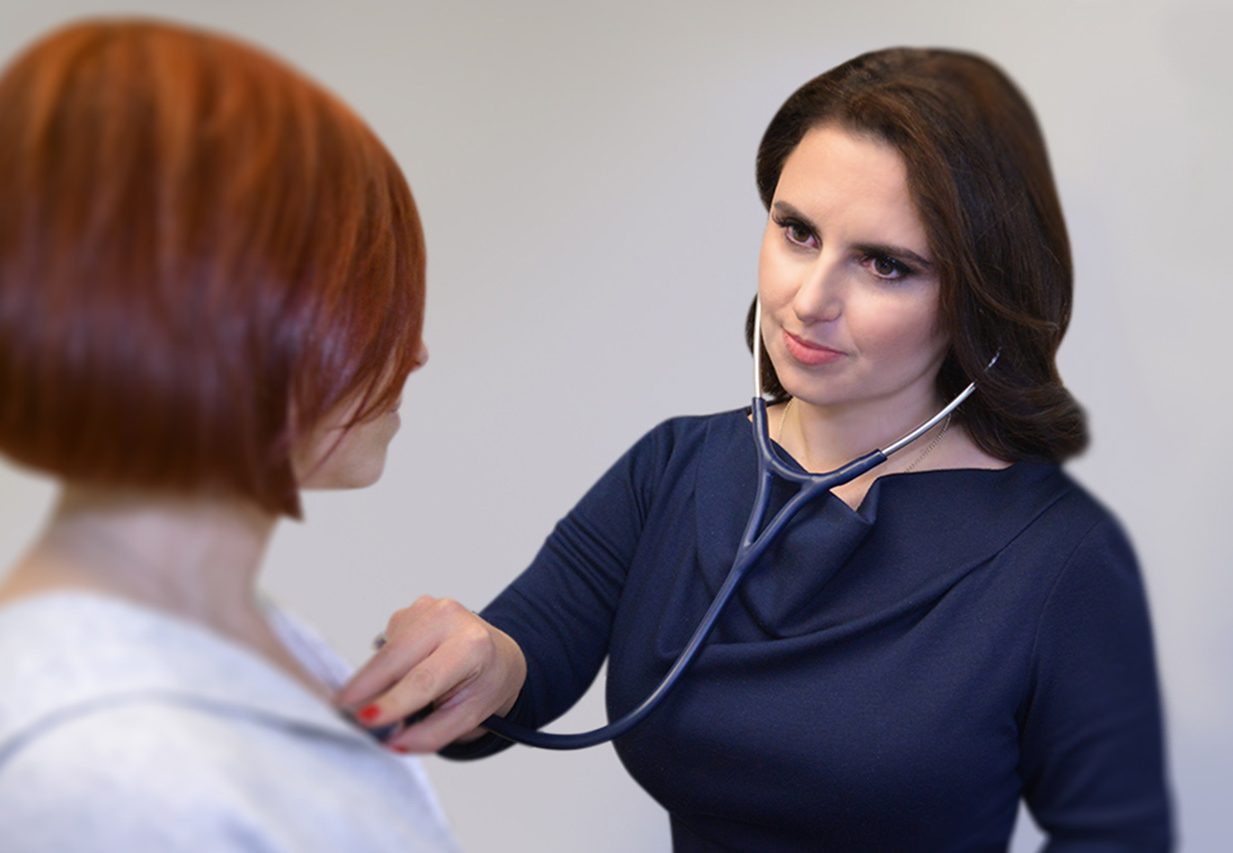 Welcome to the Endocrine Center in Florham Park, NJ
We are an independent patient centered medical endocrinology practice committed to providing you with the highest quality healthcare for all disorders of the endocrine system. Our goal is to educate and empower you to make life decisions that improve your overall health.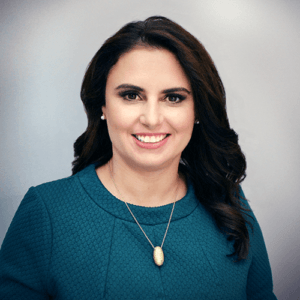 Meet Dr. Borger
Dr. Caryn Borger is a board certified endocrinologist practicing clinical endocrinology for over 15 years. She is affiliated with Overlook Hospital in Summit, NJ and Saint Barnabas Medical Center in Livingston, NJ.